1 tag
2 tags
2 tags
1 tag
1 tag
1 tag
"I promised I wouldn't tear up… but have you heard of a little thing called..."
– Kanye West (via dashedlines)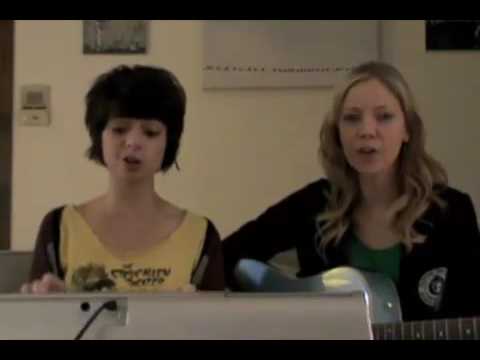 Maybe It's Just Me...: Pop goes the... →
maybeitsjustme: i realize this is already old news, but this DJ Earworm track of all the pop songs in the Top 20 from last year (all rolled into 1 mashup) just still blows my mind. i mean, we really have nowhere left to go with this craft anymore. i am constantly beating my head against a wall every day that i go…
1 tag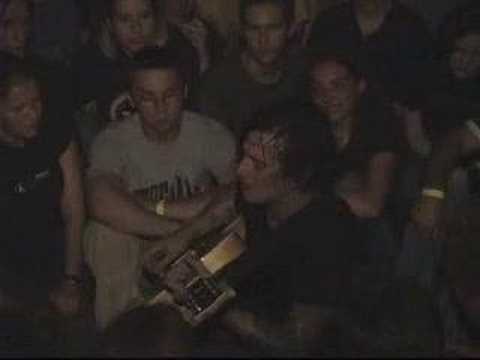 1 tag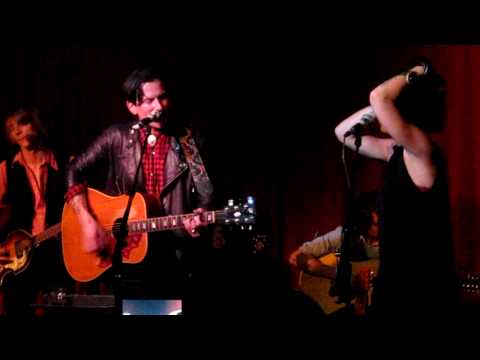 hanson-a-day: Hanson - World's on Fire Have...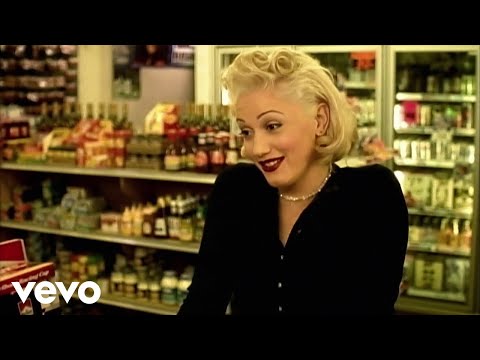 3 tags
2 tags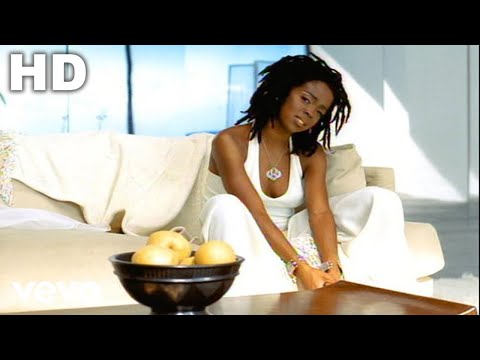 2 tags
Why is the spelling of 'awkward' so awkward?
3 tags
1 tag
1 tag
aimforclarity: "On Directing" by Tegan and Sara ...